Experience WordHero Art - an AI-powered feature that turns your text into stunning digital art. Get creative and have fun!


How to access WordHero Art:
Log in to your WordHero account.
Once logged in, you should be able to see the Art button on the header.



WordHero Art sections: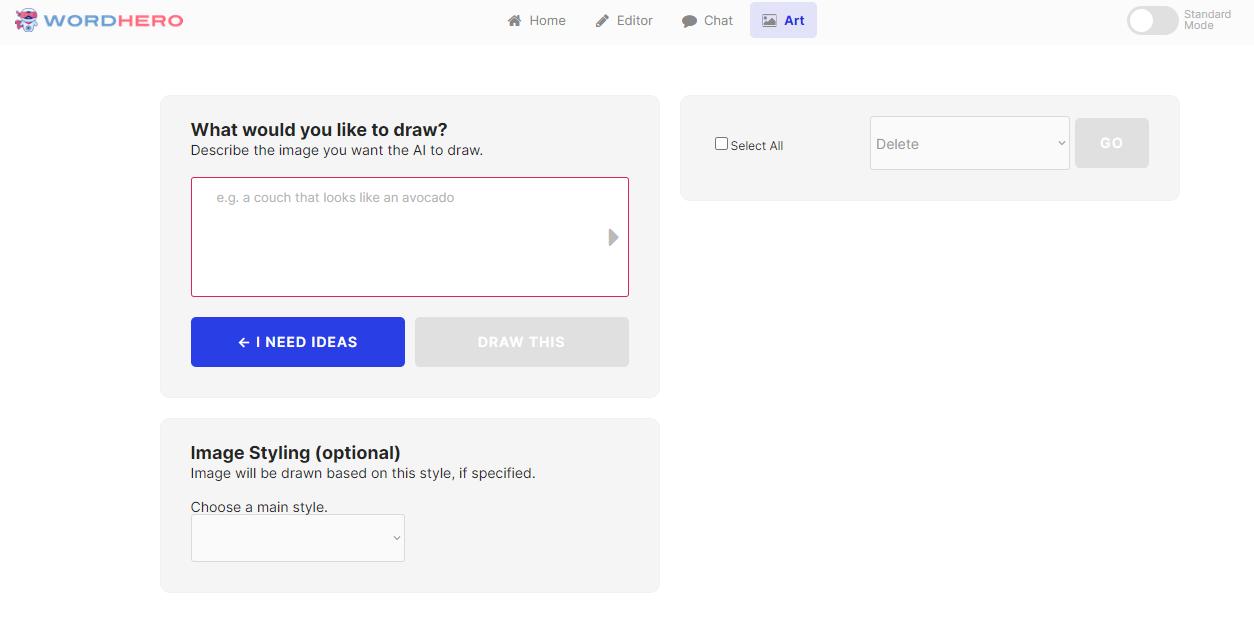 What would you like to draw?: This is where you type in your text prompt―the AI's painting instruction.
Image Styling: This section allows you to set your image style, e.g. Cartoon, or Photography. You can also choose to add some filters like angles and lightning.
Generated Images: On the right side of the interface, this is where you can see your generated images.
TIP: If you need a more detailed prompt, click the 'I need ideas' button; type in your new idea, and the AI will improve it.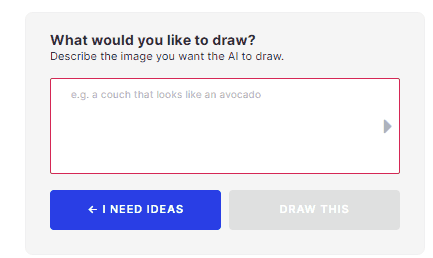 NOTE: Each prompt or generation consumes 4 credits and generates 4 variations of images.
How to download WordHero Art images:

1. Click the magnifying icon found on the generated images.



2. Once you click it, it will show the image in full size. Click the photo to download.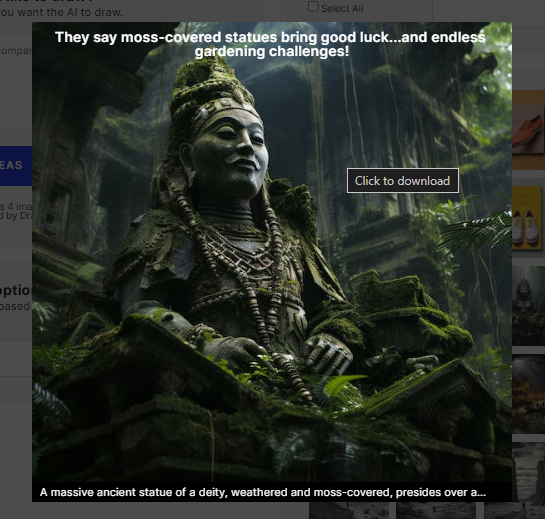 NOTE: The captions are not included in the photo